A nice job completed by the whole team on this country lodge and leisure park in mid Wales near Newtown with its spectacular scenery, clean air a perfect place to relax or do a spot of fishing.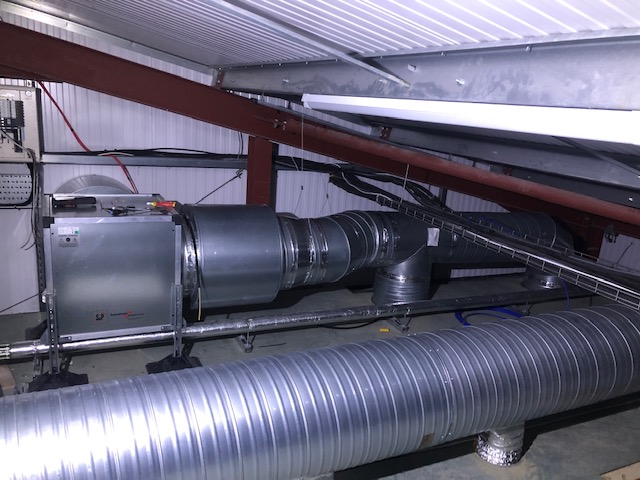 Canopy Uk installed 4-meters of canopy with return air coming back in through the ceiling, we also fitted all the stainless-steel cladding along with the gas inter-lock system.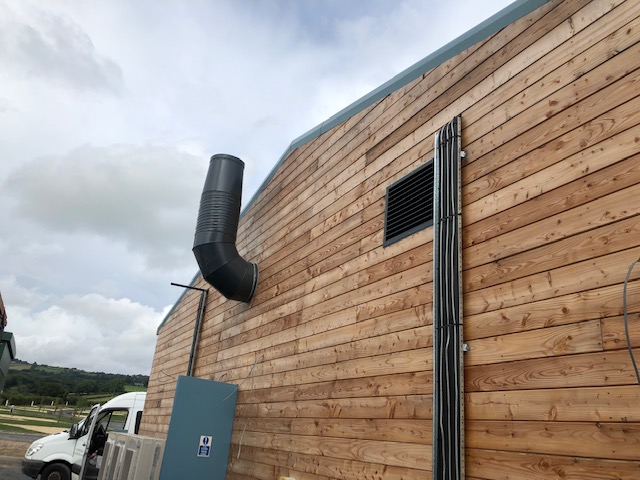 We used a Soler & Palau CVAT Acoustic kitchen extract fan for both systems air out, this fan was fitted with inverters and the Prep and Cook switch.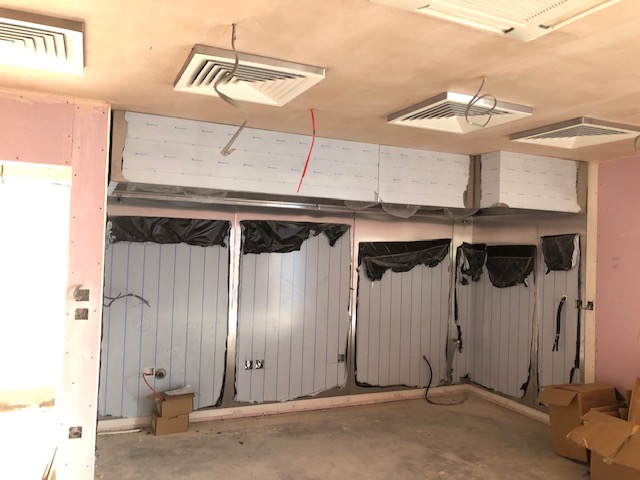 Air in was still a Soler & Palau TCBBx4, as you can see the ducting has been powder coated black so that it's more aesthetically pleasing to the eye, both fans and silencers and most of the ducting was installed within the loft space, this will make it easier for maintenance and servicing in all weathers.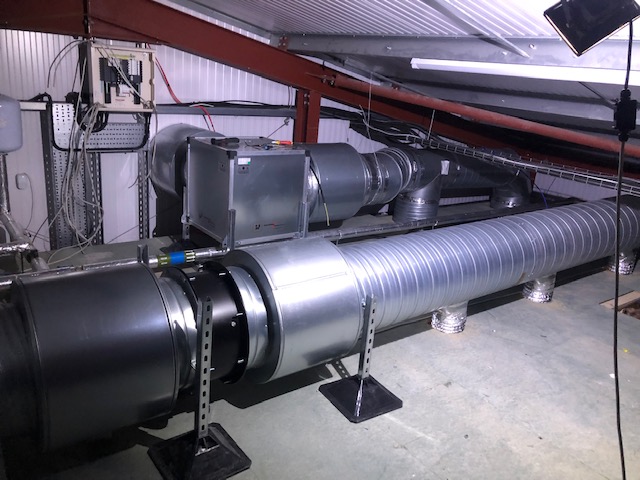 For the interlock we used Merlin CT1250 with a Banico valve.
If you are looking for something similar, please give Canopy Uk a call 01733 700468 and speak to one of our friendly team or alternatively drop us an email at sales@canopyuk.com