Byfords in North Norfolk is one of the most famous places in Holt.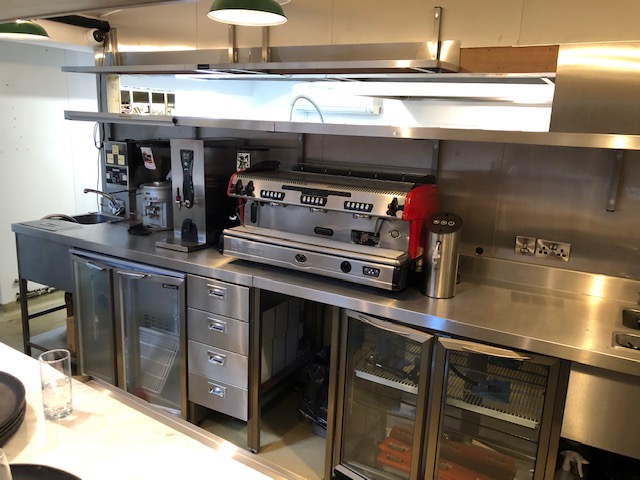 This installation was going to be a challenge, the new dishwasher area with all the runout tabling, new condensing hood with new extraction system fan and speed control was the easy part.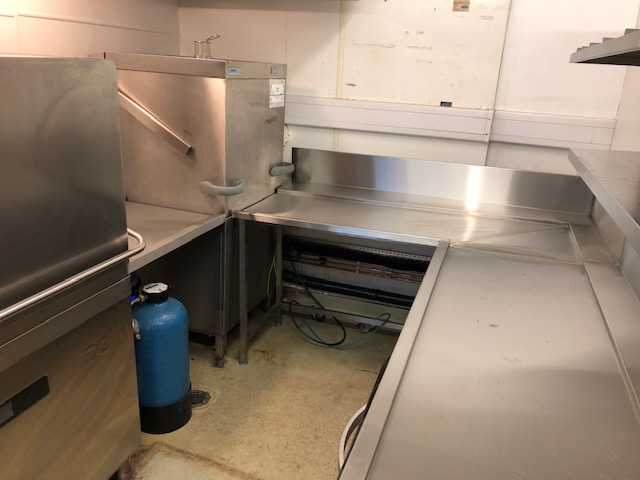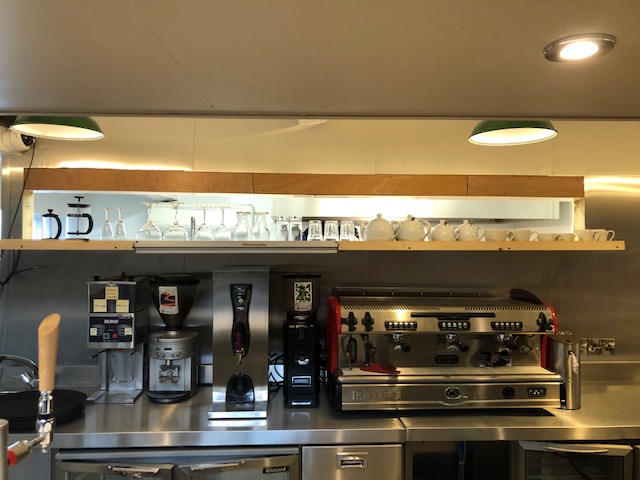 It was always going to be the new bar area work that was going to test us. With all the bespoke stainless steel fabrication, the back bar and counters, new glasses and crockery pass through, coffee station area, and all the stainless shelving around the bar, that made up the whole of the bar area, was always going to be a challenge, but I think that you would agree that the whole project come out looking great.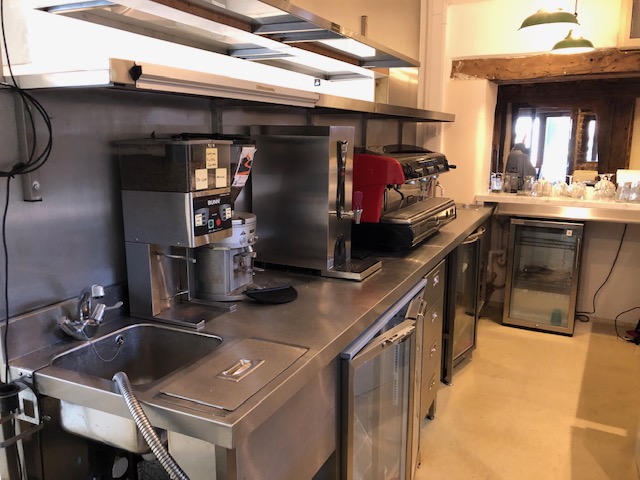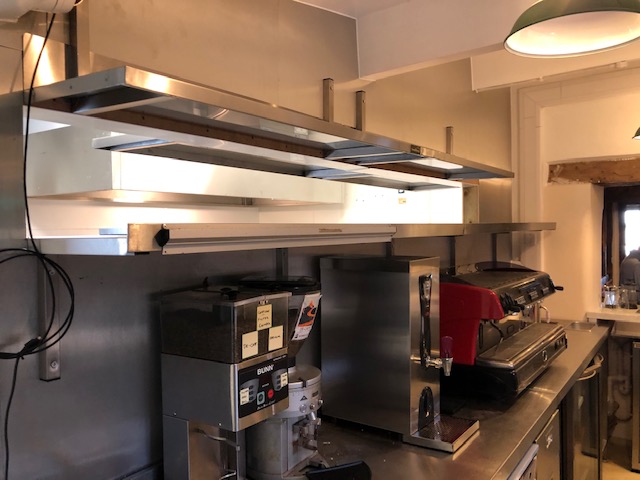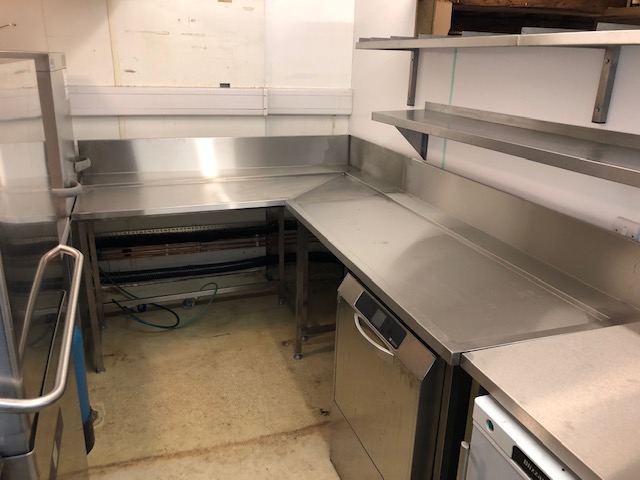 What we have found over the years of working within the hospitality and catering industry and with any bespoke work that we do, you must do three things, one look good, two be practical and three make the customer happy.

Canopy UK's family day out guide- 5 Star