We have worked with Roxy Ballroom for a number of years now and were really pleased to be asked to manufacture and install another canopy into their newest location- Cheltenham. 
They offer a range of pizzas and hotdogs along with a selection of sides so having a top spec kitchen was high on their priority list.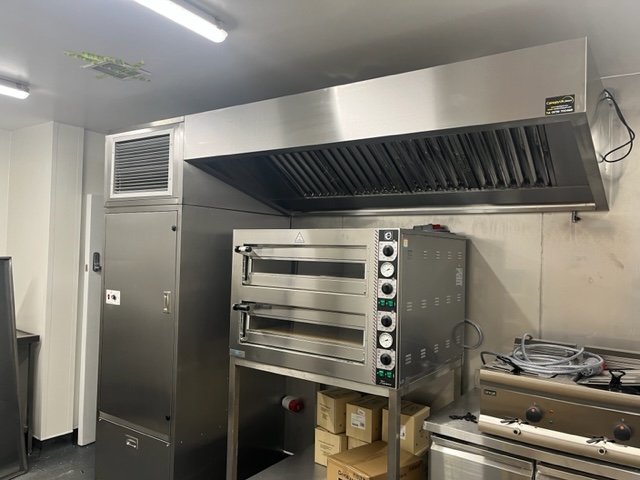 We managed to manufacture their canopy stsem here in our workshop and install it for them so they have the quality and reasurance that everything was done correctly.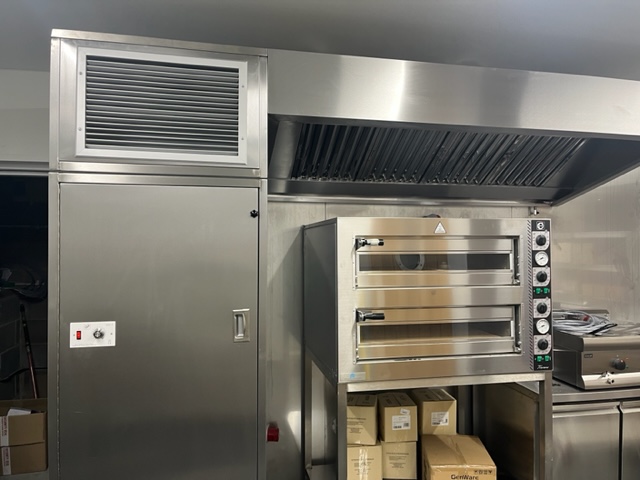 If your business could do with a new canopy or kitchen refresh please feel free to give us a call on 01733 700468 or email info@canopyuk.com