This is a great example 3600mm commercial canopy extraction system with air input in the front of the hood with stainless steel wall cladding. The ducting comes out from the top of the canopy through the roof at three points connecting to a 560 spiral on the roof.
Using three points on the canopy gives you a more even airflow over the baffle filters, also improving greater airflow on the whole canopy system.
The fan that we used was a S&P CVAT 560 centrifugal acoustic kitchen extraction fan.
Above the restaurant are flats so the Db had to be lower than 35Db. We achieved this with two 900mm long silences.
If you are looking at open a catering establishment below flats and you think the extraction system could be a problem, or if you are have a noise issue, please give us a call at Canopy Uk and we will see if we can help.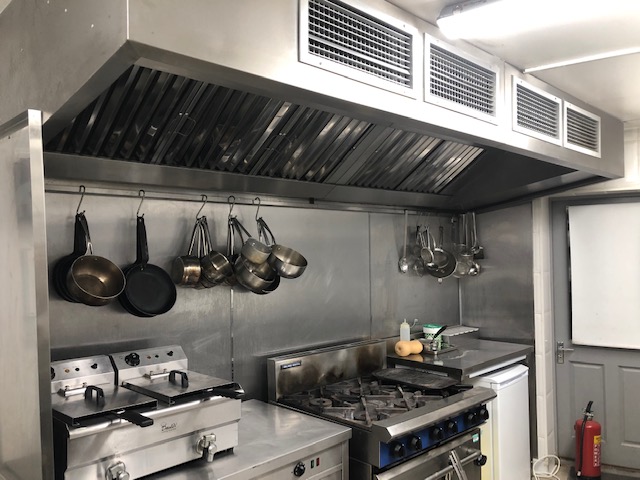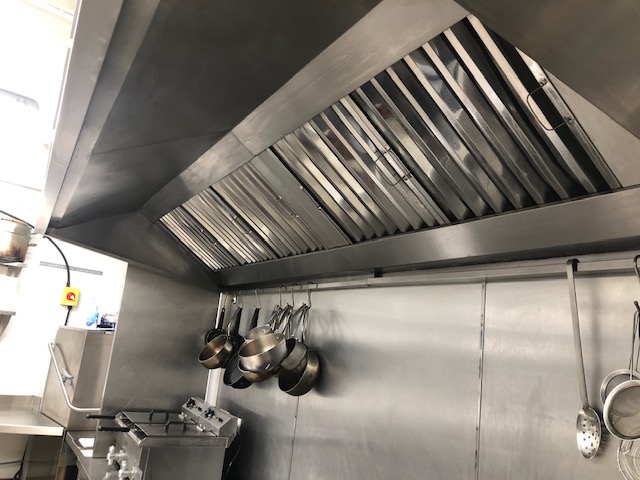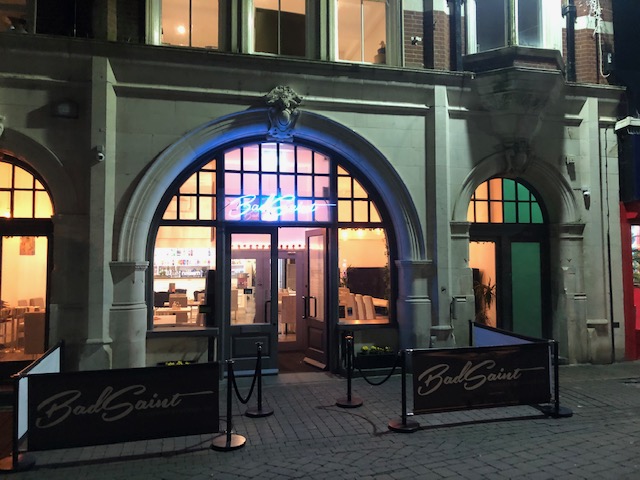 01733 700468 www.canopyuk.com