Outside living and entertainment areas.

An example of our custom made outside bars, our customers won't need any excuse to show off their bar and kitchen areas.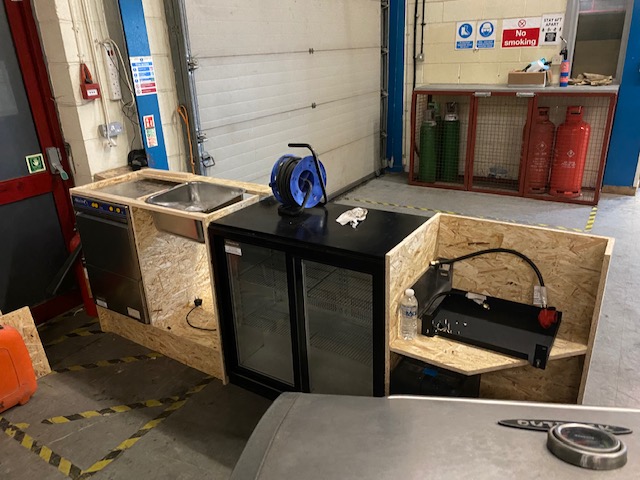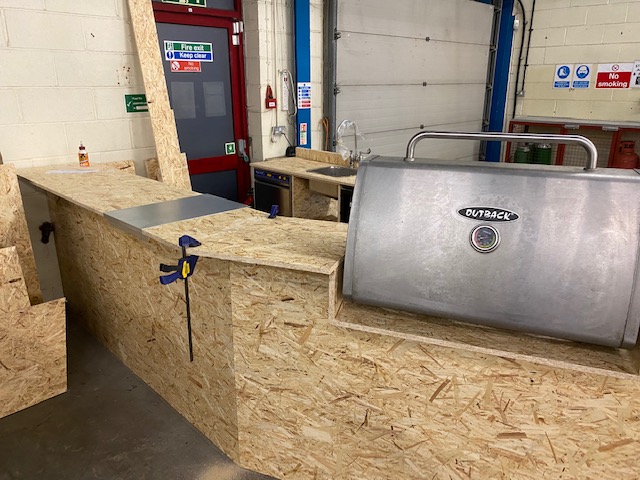 On these two projects we were lucky enough to be given a blank canvas, with simple interaction that it was to be used for cooking and entertaining but most of all had to look good.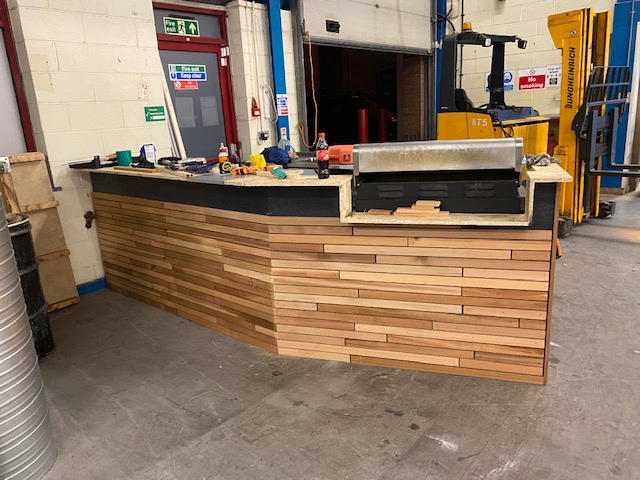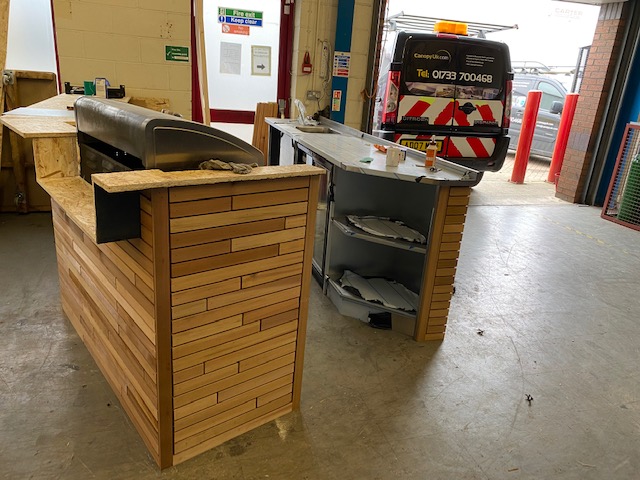 We came up with a plan using the available space in the best way we could, what materials we were going to use and all the finishes.
Working on these projects is one of our favourite parts of the day.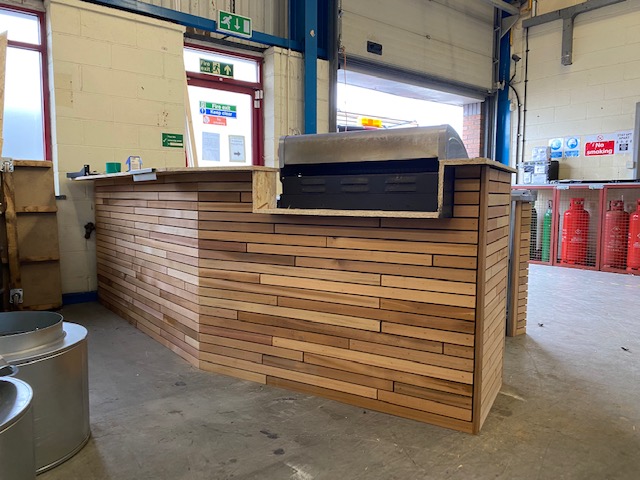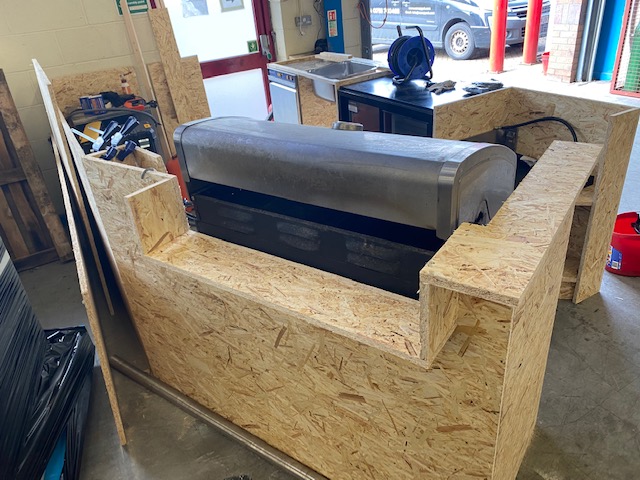 Since we launched our outdoor living, we have been inundated with enquiries and new projects, it's exciting times for us.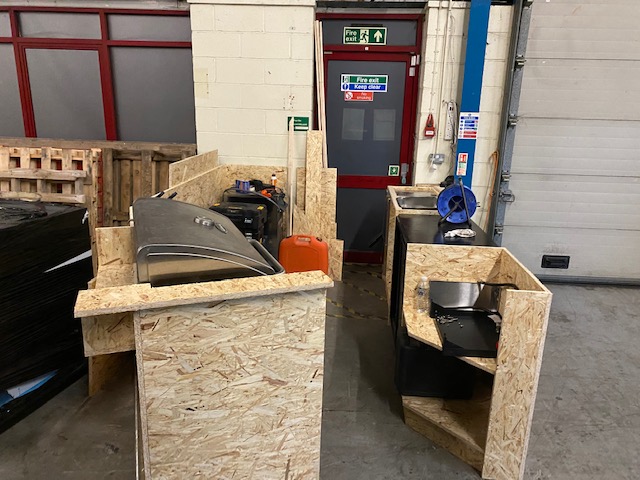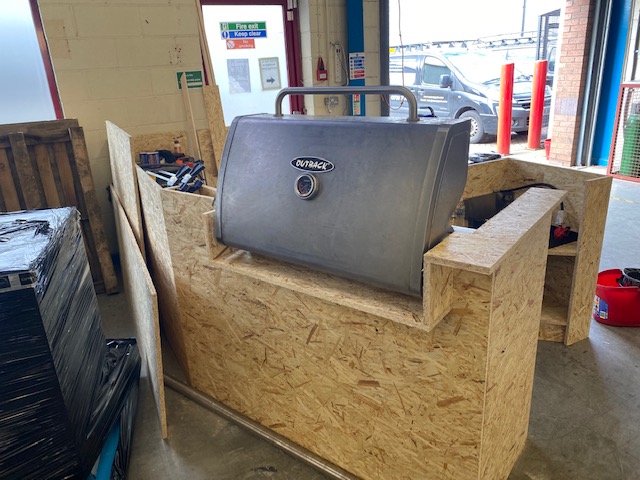 We think that both projects came out fantastic and would like to thank both customers for letting us loose in their gardens. Check back soon for the second instalment of this series.