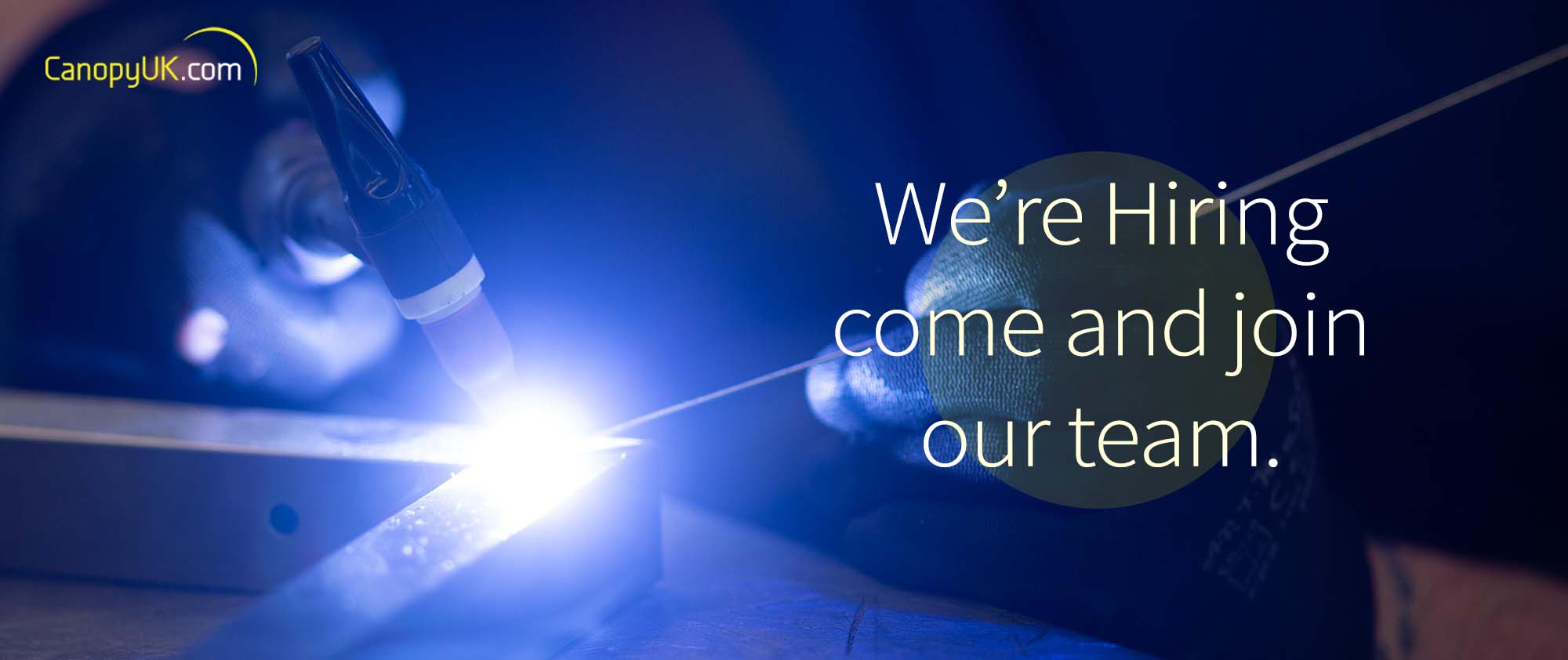 We are offering a welder/fabricator position in our friendly team.
The desired candidate must have experience within metal fabrication and Tig welding, qualifications would be an advantage but experience a must, daily duties will include working with sheet metal which is either stainless steel or galv, cutting to size and folding and welding, these works will be done on guillotines, brake press and CNC, along with hand held grinders and drills.
We will expect the candidate to be able to listen and follow instructions, drawings will be available on some more detailed jobs, they will be able to work on their own initiative and be honest and reliable in all areas of this position.
Overtime is sometimes needed but not on an every week basis. Your wage will be reflected on your experience and this will be decided should you be invited to an interview for the position and once interviewed our decision will be made.
We are happy to give a small amount of training but if you have no experience in this area please do not apply as we will not consider your application.
Reference ID: TIG0821 Job Types: Full-time, Permanent
Salary: Will be dependent on ability and experience in each candidate.